Hi! I'm Jason Math, a Computer Engineering student at the University of Texas at Austin.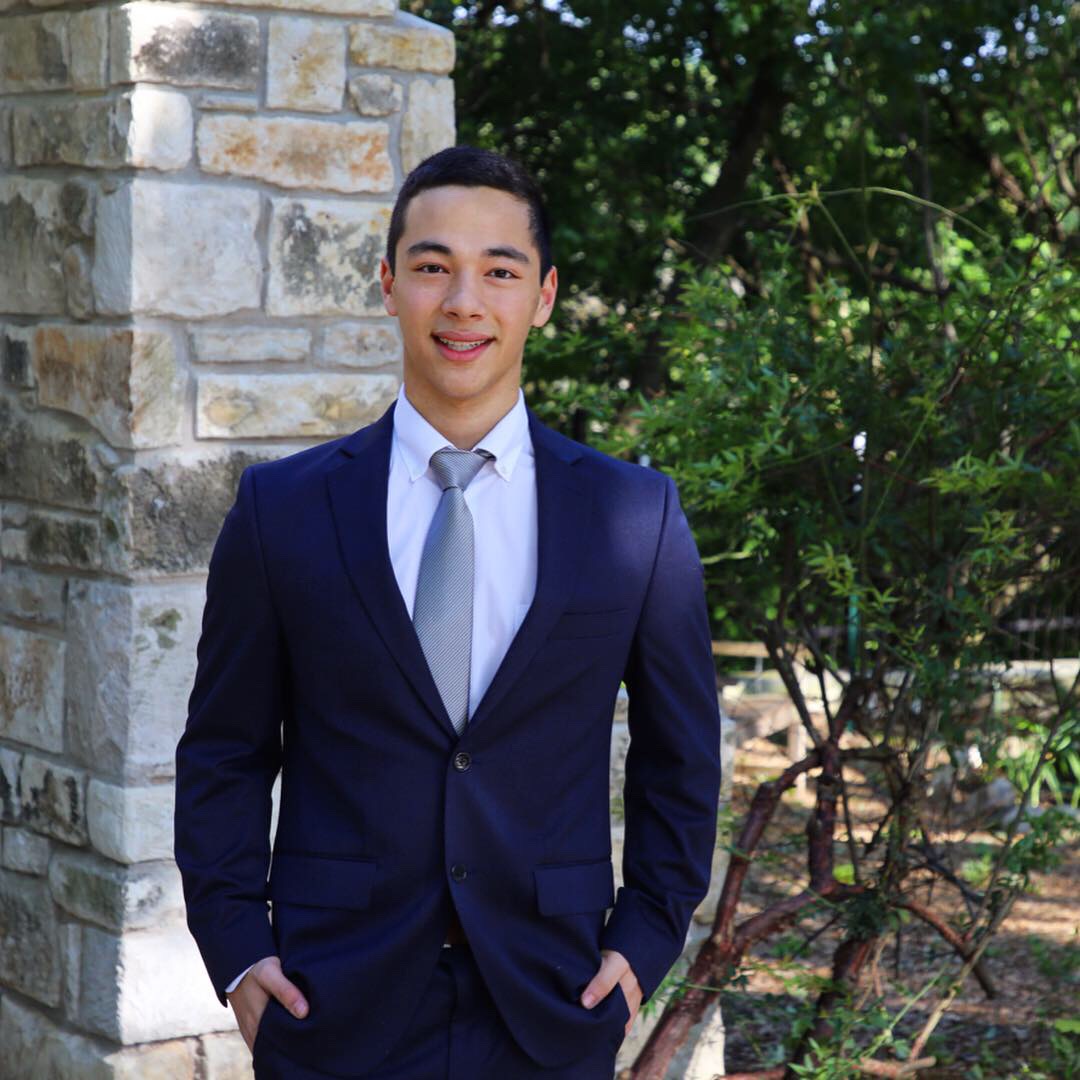 I am an Electrical and Computer Engineering Major with a concentration in Computer Architecture and Embedded Systems at the University of Texas at Austin. I am proficient in C/C++, Verilog, Python, Java, and more. I am fascinated by the low-level processes of computers and the design and verification of computer processors.
I've worked on a variety of projects from assembly-level firmware to front-end software. Below I have included some of the highlights. Click on any image to learn more about what I've been up to!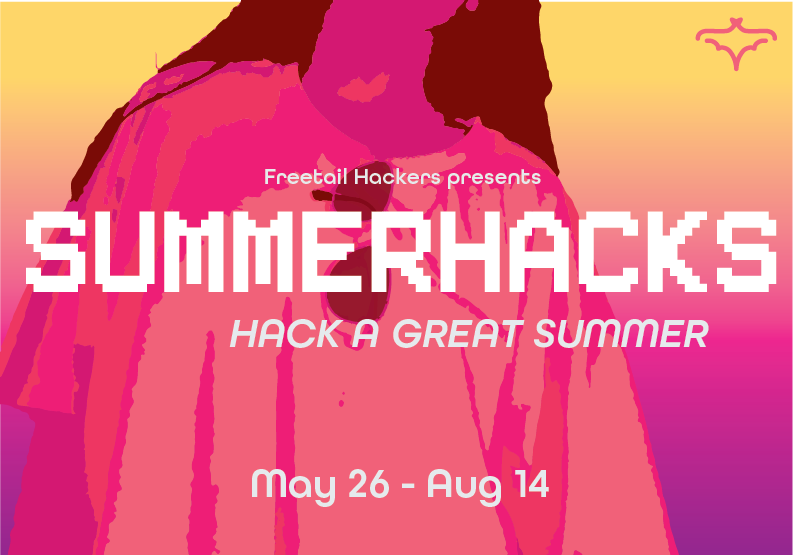 Summer-long hackathon for students to build something useful during their quarantine. Organized events for and mentored over 300 attendees.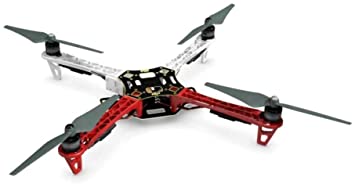 A quadcopter made with custom PCB design, firmware, and software made with friends during the summer of 2020.